EcoStruxure™ Machine Expert
A single software environment
EcoStruxure Machine Expert (formerly known as SoMachine) saves engineering time through intuitive machine programming with one of the most modern and powerful tool-based software concepts on the market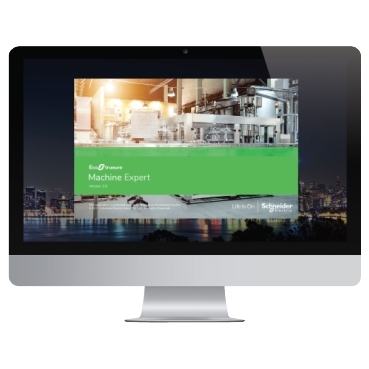 0 products available


SoMachine Basic v1.6 is available for download !!!

To download SoMachine Basic software please follow these steps:

1- In EcoStruxure Machine Expert range click on "Documents & Downloads" tab
2- Click on See more documents button
3- On the left panel under "Document type" click on "Software - Released" (collapse "More options... +")
4- look for "SoMachine Basic V1.6" click and download.