Extended Warranty Plans
As a leader in electrical distribution, Schneider Electric Field Services offers numerous warranty options that allow customers to protect their investment for years to come.
Schneider Electric offers New Installation Services, a broad range of services designed to optimize equipment performance from the beginning. One of the New Installation Services offers – extended warranty plans – enables customers to protect their equipment investment for years to come. Although electrical distribution equipment from Schneider Electric is among the most reliable in the industry, having an extended warranty in place promotes budget stability.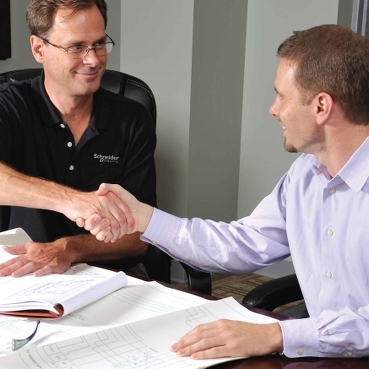 Features

New Installation Services from Schneider Electric Services include:

Engineering Studies
Start-Up and Commissioning
Extended Warranty Plan
Spare Parts
Service Agreement
Training